Maximize Your Earnings!
Earn $4 - $12 eCPM. Keep Readers on Your Site. Ad-Block Proof - Monetize 30% More. Quick & Easy Start.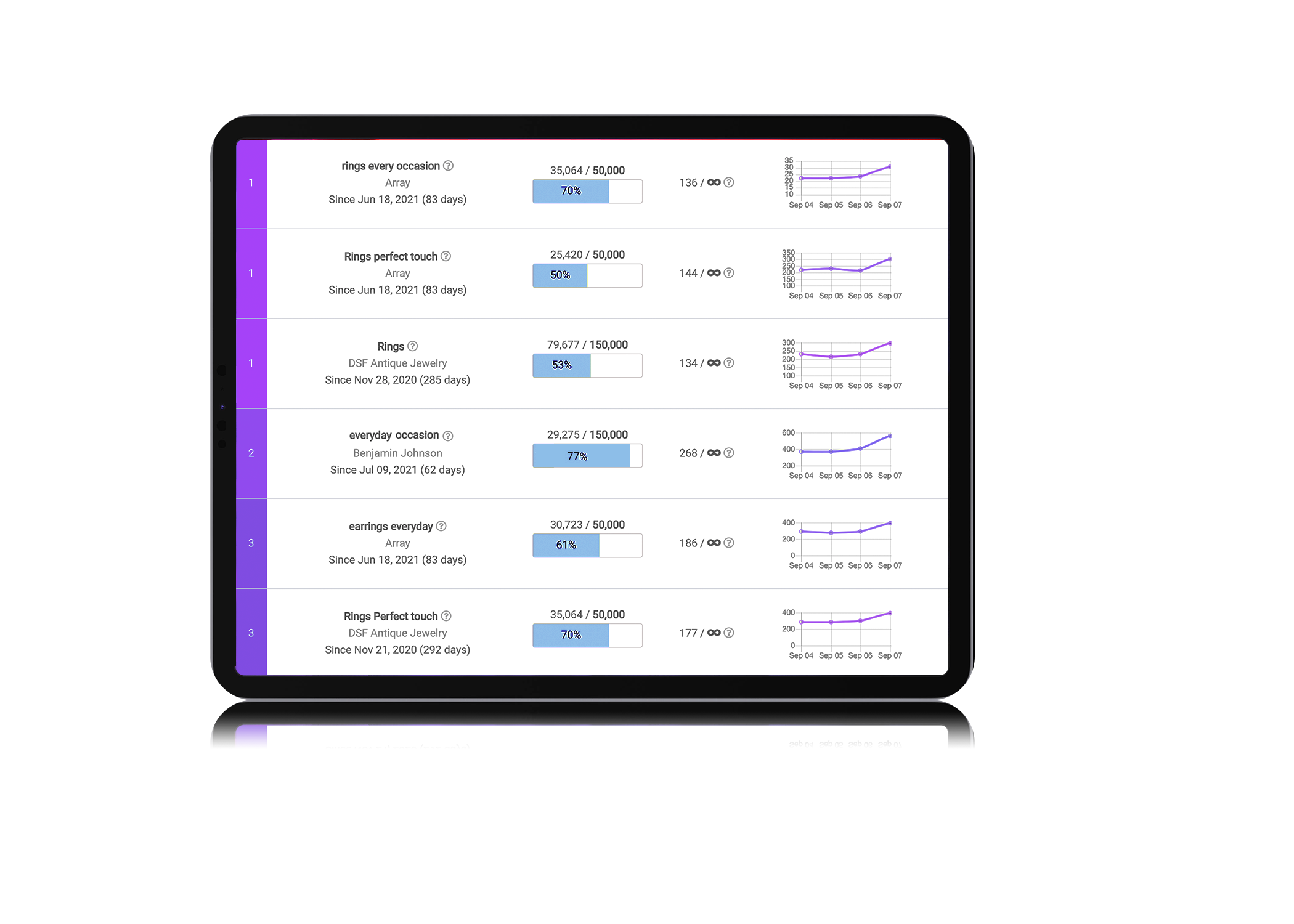 Download the Saaspot App
The mate was a mighty sailing man the Skipper brave and are five passengers set bail that day for a three hour tour a three hour tour doing it our way here's nothing we word fossible gift would be from me and the card skipper set sail hour.
Outsmart Ad-Blockers
= Monetize 30% More
30% of US users have ad-blockers, reducing your earnings.

Good news - CODEC content is not blocked by ad-blockers!

Monetize ALL of your traffic or even use CODEC as a fall-back to monetize traffic when ad-blockers are detected.
Your Audience Stays on Your Site
Your readers engage with CODEC articles/videos of their liking on YOUR website.

Seamless experience leads to higher retention, CTR, and revenue for your property.
We Pay Premium $4 - $12 CPM
Our business model differs from other monetizing systems, we only partner with good publishers and charge advertisers more.

This enables us to pay premium rates to our publishers.
High Quality Content!
CODEC Content is personally vetted by our Content Team to guarantee it upholds journalistic values.

CODEC Prime team members' background includes working for major media companies. This is to say, we've been on the publisher's side.

The very idea of creating CODEC came from a sincere wish to generate an additional source of revenue for publishers, one that wouldn't require compromising the publishers editorial integrity.
What Else is Under The Hood?
Publishers are our top priority!
We work closely with you to perfect the UX and maximize your earnings.
"What I like the most, is that I never have to worry about your content, because I care a lot for my viewers' experience"
Get Started with CODEC Prime
Join our growing family of high quality publishers